Waterstof V8 motor uit Japan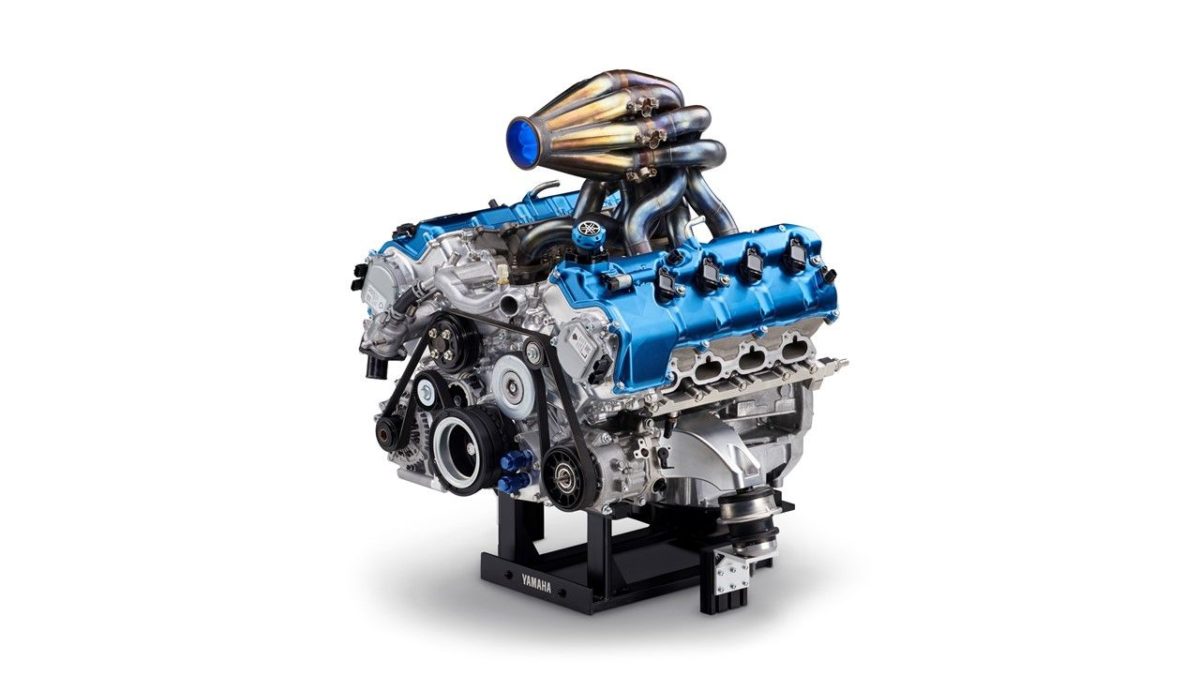 Waterstof wordt gezien als een belangrijk alternatief voor fossiele brandstoffen. Om een voertuig aan te drijven met waterstof zijn er twee mogelijkheden, namelijk met een brandstofcel elektrisch rijden of de waterstof verbrandingsmotor. In die laatste categorie valt een nieuw V8 blok dat in Japan ontwikkeld is.
Het gaat om een echte performance V8 met een vermogen van maar liefst 455 pk bij 6800 toeren. Echt een krachtbron voor het topsegment dus, of juist voor in een pickup- of terreinauto. Het blok heeft een cilinderinhoud van 5 liter en levert een maximaal koppel van 540 Nm bij 3600 toeren. Dat zijn cijfers zoals we die gewend zijn van de grote Amerikaanse V8 motoren voor fossiele brandstoffen. 
Het blok is ontwikkeld door Yamaha en de ingenieurs hebben vooral de cilinderkoppen aangepast en geoptimaliseerd voor het verbrandingsproces van vloeibare waterstof. Ook het inlaatspruitstuk en de injectoren zijn aangepast. Opvallend is het grote uitlaatspruitstuk waarbij de acht uitlaten naar één afvoerpijp lopen. 
Met deze V8 wil Yamaha het bewijs leveren dat een CO2 neutrale brandstof in een verbrandingsmotor een serieus alternatief is voor de toekomst. Hiermee speelt het merk vooral in op de sentimenten van liefhebbers van verbrandingsmotoren want de beleving blijft, maar dan zonder dat dit de opwarming van de aarde beïnvloed. Wel komt er een kleine hoeveelheid NOx vrij maar dat is relatief eenvoudig controleerbaar met nabehandeling. 
Toyota is één van de merken die betrokken is bij de ontwikkeling van de V8 waterstof motor en dit merk zet de techniek al in voor endurance races in een Toyota Corolla. Of een verbrandingsmotor efficënter met waterstof om springt dan een elektrisch voertuig met een brandstofcel is op dit moment niet duidelijk, maar voor  de vele V8 fans moet dit fantastisch nieuws zijn voor de toekomst!