Klimaatneutrale diesel van Traxx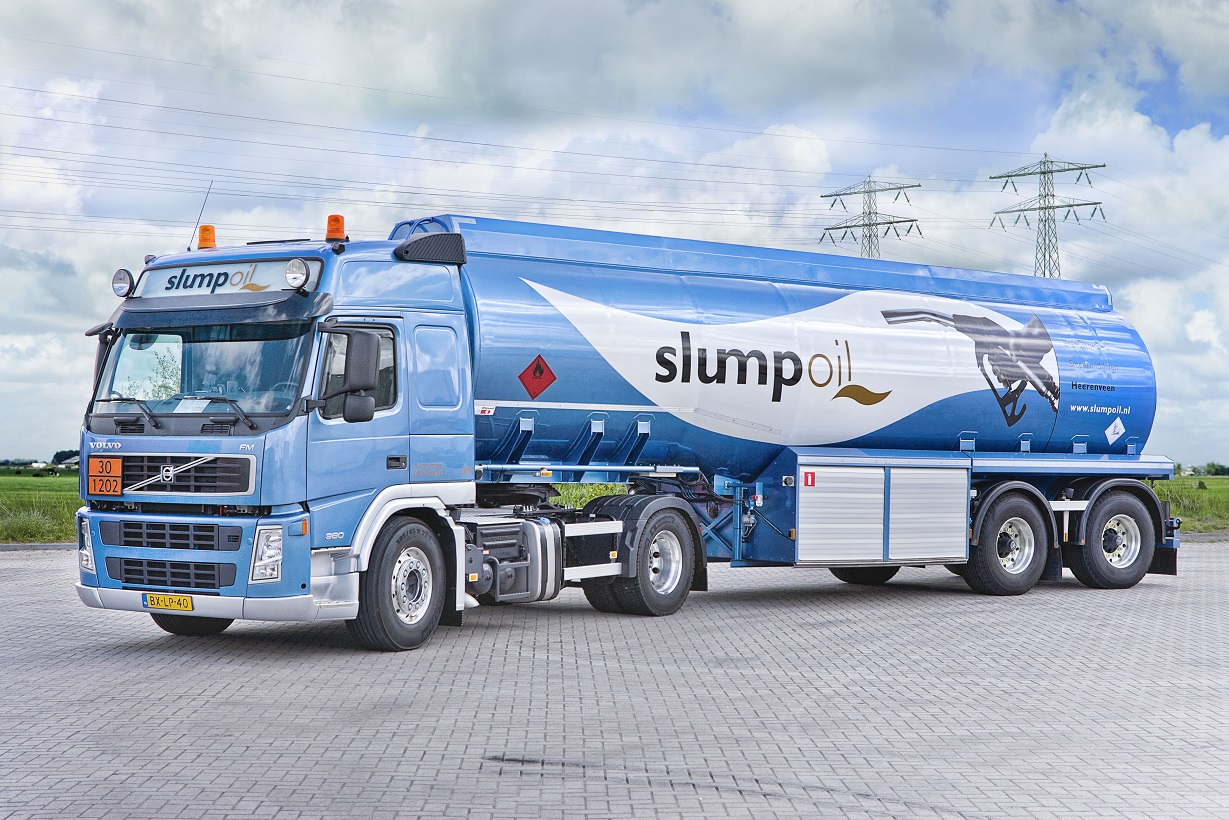 Brandstofleverancier Traxx brengt een klimaatneutrale versie van haar diesel op de markt onder de naam Traxx Zero.
Traxx claimt een lager verbruik- en dus ook een lagere CO2-uitstoot van dieselmotoren bij toepassing van deze brandstof. De resterende CO2-emissies compenseert Traxx door te investeren in gecertificeerde duurzame energieprojecten. Deze combinatie van CO2-reductie en CO2-compensatie levert volgens de leverancier klimaatneutrale diesel op waarmee dieselvoertuigen netto geen CO2-uitstoot meer veroorzaken.
Voor veel bedrijven is het wagen- of machinepark de grootste energieverbruiker en dus ook de grootste bron van CO2-uitstoot. Ondernemers zijn zich bewust van hun rol in de klimaatverandering, maar voor de bedrijfsvoering zijn vrachtwagens en machines vaak onmisbaar. Met Traxx lopen dieselmotoren zuiniger, waardoor ook de CO2-uitstoot afneemt. Er blijft echter altijd een bepaalde CO2-restemissie over, die Traxx aanpakt door investeringen in andere vormen van duurzame energie zoals windmolens. Met het positieve CO2-effect dat hierdoor ontstaat, wordt dan de eigen resterende CO2-uitstoot geneutraliseerd.
Voor de CO2-compensatie is Traxx een samenwerking aangegaan met de Climate Neutral Group, volgens Traxx marktleider in de Benelux voor reductie en compensatie van CO2-uitstoot. Climate Neutral Group selecteert klimaatprojecten die gegarandeerd elders CO2 reduceren. De controle en verificatie van deze projecten gebeurt door onafhankelijke partijen zoals TüV. Na afloop van elk kalenderjaar stelt Climate Neutral Group certificaten op voor Traxx Zero gebruikers, als bewijs van de hoeveelheid gecompenseerde CO2.
De introductie van een klimaatneutrale diesel past in de strategie van Traxx om zuinige, schone en rendabele brandstoffen aan te bieden aan de zgn. thuistankmarkt. Bart De Keuster, productmanager van Traxx: "Met Traxx Zero kunnen bedrijven de CO2-impact van hun wagen- of machinepark volledig neutraliseren. Belangrijk hierbij is dat onze Traxx Zero brandstof voldoet aan de EN590 norm. Dat is van belang is voor de fabrieksgarantie van motoren. Bovendien voorkomt dit de houdbaarheidsproblemen van sommige biodiesels."  
Volgens Traxx is er met name in de bouw & infrasector, (distributie)transport en bij groenvoorzieningsbedrijven interesse voor een klimaatneutrale brandstof. "Maar ook een loonbedrijf  heeft zich al als klant gemeld en binnenkort zal Traxx Zero ook op tankstations verkrijgbaar zijn." aldus De Keuster.